Triumph Mobility
Triumph Mobility
Filters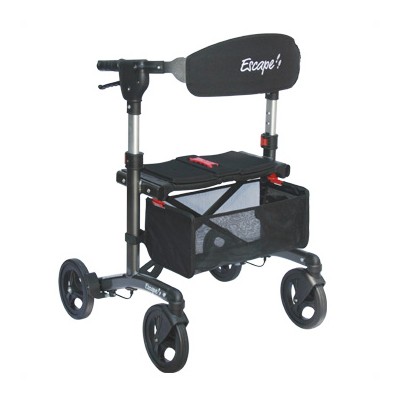 Triumph Mobility Escape Rollator
by
Triumph Mobility
(Model: 500-10191)
The Triumph Mobility Escape Rollator is a revolutionary walker available in three seat heights to fit almost any user. It features a compact folding system which makes it easy to fit in the car or store at home.
$349.95
List Price: $449.95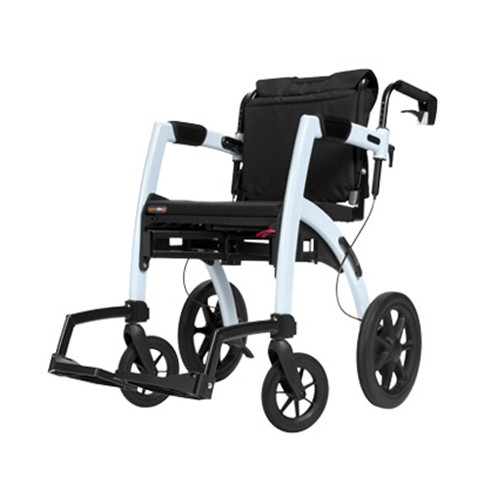 $1,000.00
List Price: $1,195.95
Our service area covers most of Southern California including Los Angeles and surrounding cities.
To see a full list of cities covered in our service area please click here.